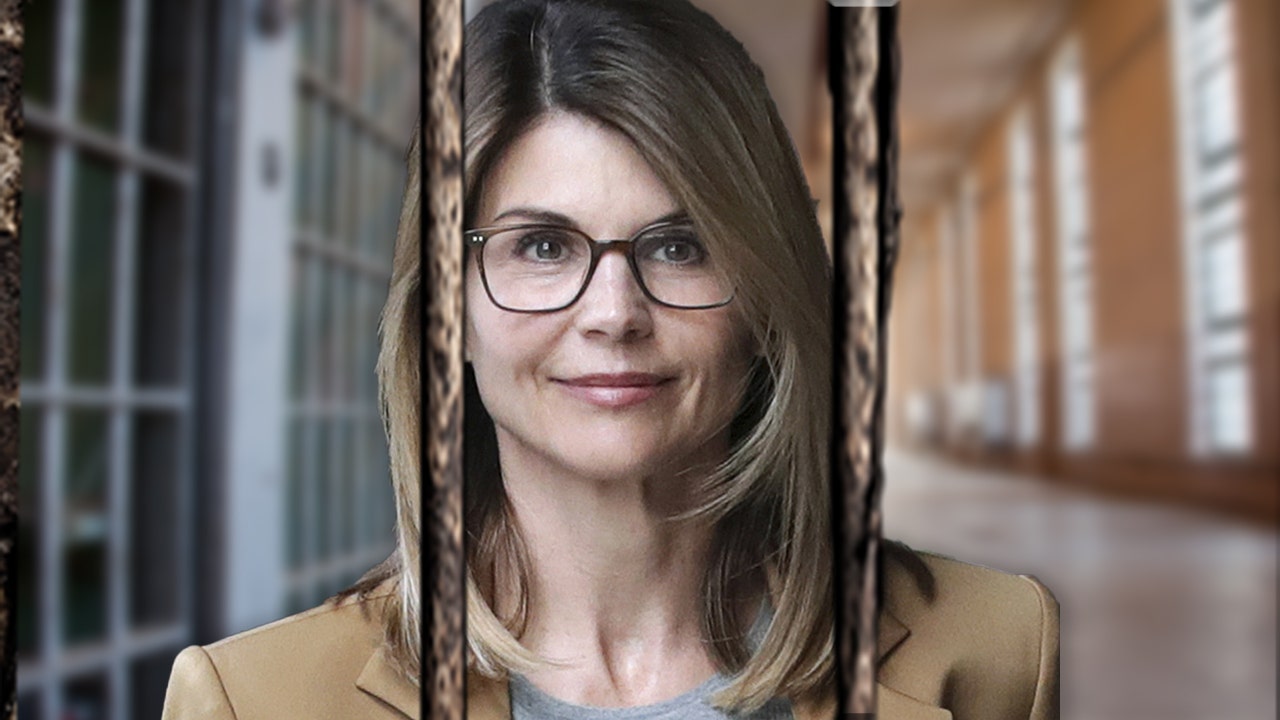 Girl, I've seen my people serve more time for driving on a suspended license.
Lori Loughlin and Mossimo Giannulli are set to appear in court via video call to propose the new plea deal. Lori Loughlin and husband Mossimo Giannulli have agreed to plead guilty and serve jail time for their participation in the college admissions scandal uncovered last year involving a number of other high-profile celebrities in a new plea deal.
The Full House star and her fashion designer husband Giannulli's new guilty plea is a reversal of their previous claims and comes after both denied any wrongdoing, with Loughlin even declaring she was confident she would not be sentenced last year and pleading not guilty. The actress previously faced up to 3 years in prison if she was found guilty.
In the new deal, which is still pending approval from a federal judge via video chat in Boston, the 55-year-old actress has agreed to serve two months in prison, and husband Giannulli has agreed to serve five months. They will plead guilty to conspiracy to commit wire and mail fraud, with Giannulli also agreeing to additional wire and mail fraud charges.
Additionally, the couple agreed to pay a total fine of $400,000 and perform community service.
In what former federal prosecutor Bradey Simon called a "clever move" by the pair's lawyers due to the ongoing COVID-19 pandemic, there is a chance that the couple could serve their sentence at home.
Felicity Huffman was sentenced to 2 weeks in prison last September for her role in the admissions scandal.