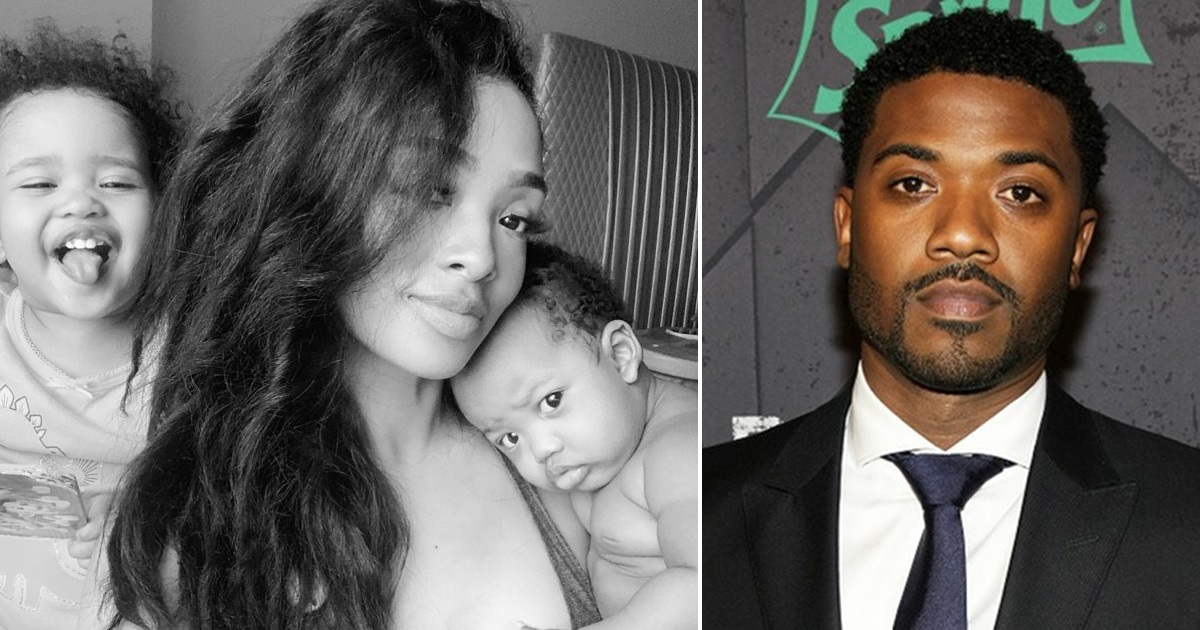 Princess Love filed for divorce from Ray J earlier this month, and now information about what she's requested has been shared.
While there are some fans who are still hoping that Ray J and his estranged wife Princess Love will somehow remedy their broken marriage, it looks as if divorce proceedings are moving forward. The dissolution of the reality stars' marriage began last year after Princess Love made claims that Ray J abandoned her and their children in Las Vegas. She also accused him of running around town with escorts—all allegations that Ray J denied. Princess Love recently filed for divorce, and according to Page Six, she's made a few requests.
Princess Love reportedly filed divorce paperwork on May 7 and has asked for full custody of their two children, two-year-old Melody and four-month-old Epik. She'd like for them to work out a visitation schedule for Ray to spend time with the kids and also would like the 39-year-old singer to pay child support. Princess has also asked that she not be required to pay him any support of any fashion.
Meanwhile, in a virtual press conference yesterday (May 21), Ray J shared an update on how things are going during the quarantine for him and his little ones. "I'm back with the kids right now so I'm just really excited about my daughter's birthday coming up this weekend," Ray J said. "Over these past few months, though, I've been at the studio locked in. I was at the studio right around when everything got locked down. Before I came home, I had to quarantine for 14 days. My wife has been supermom, and she wasn't having that so she just wanted to make sure that I was good. We're taking it one day at a time."
What do you guys think of all this? Would you like to see these two work things out if you had one wish?