Some couples just seem unproblematic so it's always surprising to see things go south… but I guess you never really know what's going down behind closed doors.
Whew chile, Lisa Landry would have a fit.. Tia Mowry and Cory Hardrict are apparently calling it quits. In Los Angeles court documents obtained by Mowry cited "irreconcilable differences" as the reason for their surprising split as she filed, not mentioning when the separation began.
The "Sister, Sister" star and Hardrict have been married for 14 years after being wed in 2008. They share two children, 11-year-old Cree and 4-year-old Cairo. The court documents, which were filed on Sept. 30, specify that she is asking for joint custody with Hardrict.
On Oct. 4, Mowry posted a quote on her Instagram Story that read, "Letting go can be painful. But it won't hurt as much holding on to an illusion." So it sounds like everything in the buttermilk hasn't been clean for quite some time.. or maybe they just weren't happy, who knows.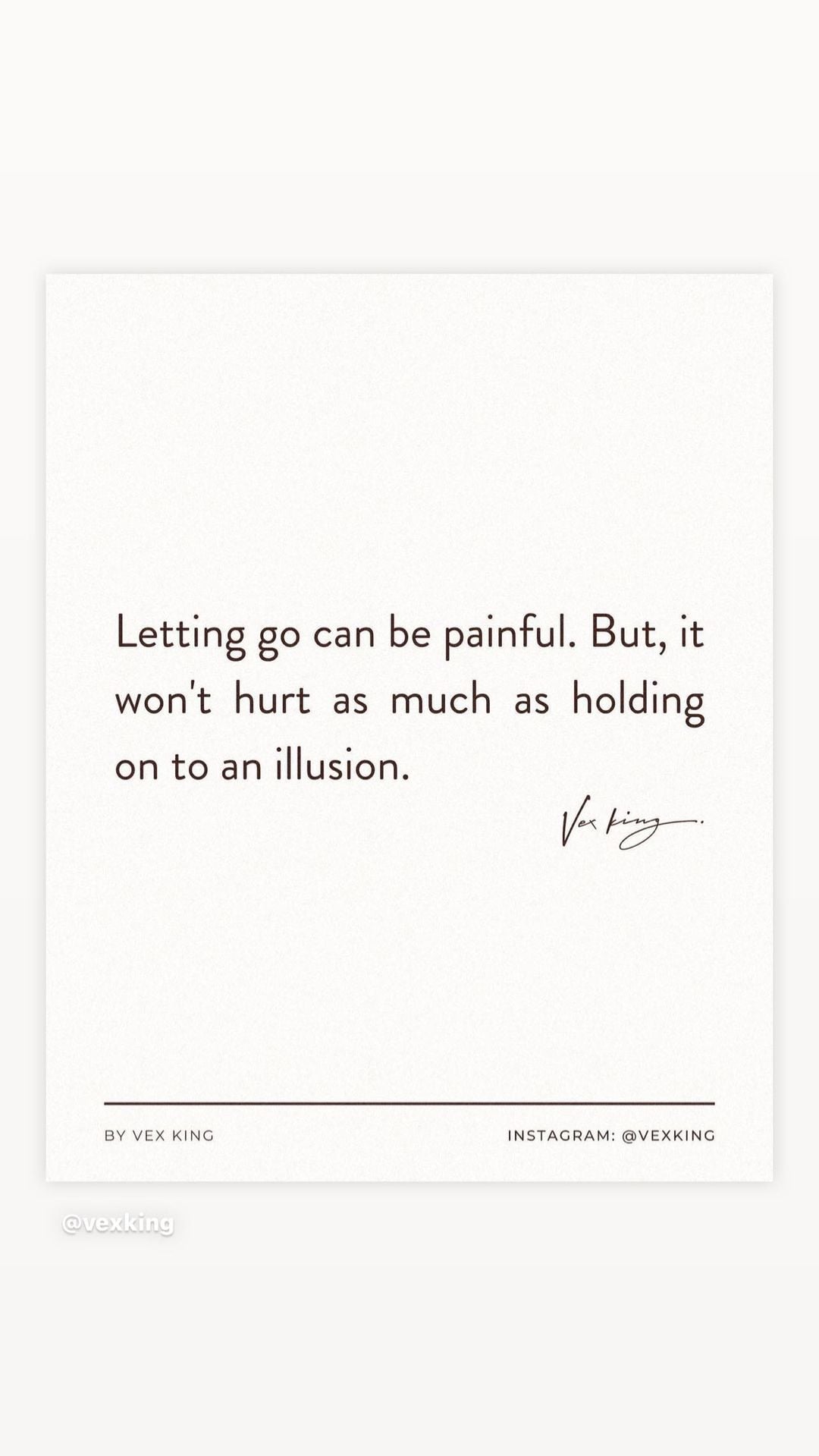 Later, she addressed the split in an Instagram post, "I have always been honest with my fans, and today is no different," Mowry wrote. "I wanted to share that Cory and I have decided to go our separate ways. These decisions are never easy, and not without sadness. We will maintain a friendship as we co-parent our beautiful children. I am grateful for all the happy times we had together and want to thank my friends, family and fans for your love and support as we start this new chapter moving forward in our lives."
It's never cool to see marriages fall apart especially when there are children involved, but unfortunately sometimes it really is best for all parties involved so we can only wish a healthy co-parenting experience going forward. Thoughts?