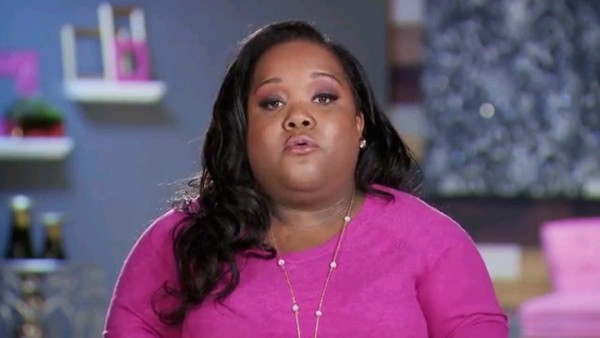 Chile, 2020 has truly been one thing after another.
Ashley Ross, who is known as "Ms. Minnie" and one of the starring cast members on 'Little Women: Atlanta,' has died at the age of 34. Ross died on April 27 after sustaining injuries from a hit and run. The news was revealed by Ross' management team on her Instagram page Monday night.
In an official statement, Ross' management said, "It is with profound sadness that we confirm on behalf of the family of Ashley Ross aka 'Ms. Minnie' from 'Little Women Atlanta' has succumbed to injuries from a tragic hit and run car accident today at the age of 34. The family respectfully asks for their privacy as they grieve during this very difficult time."
This story is still developing at this time. More details of this unfortunate event will be reported once available. Our sincere condolences go out to Minne's family and friends at this time.