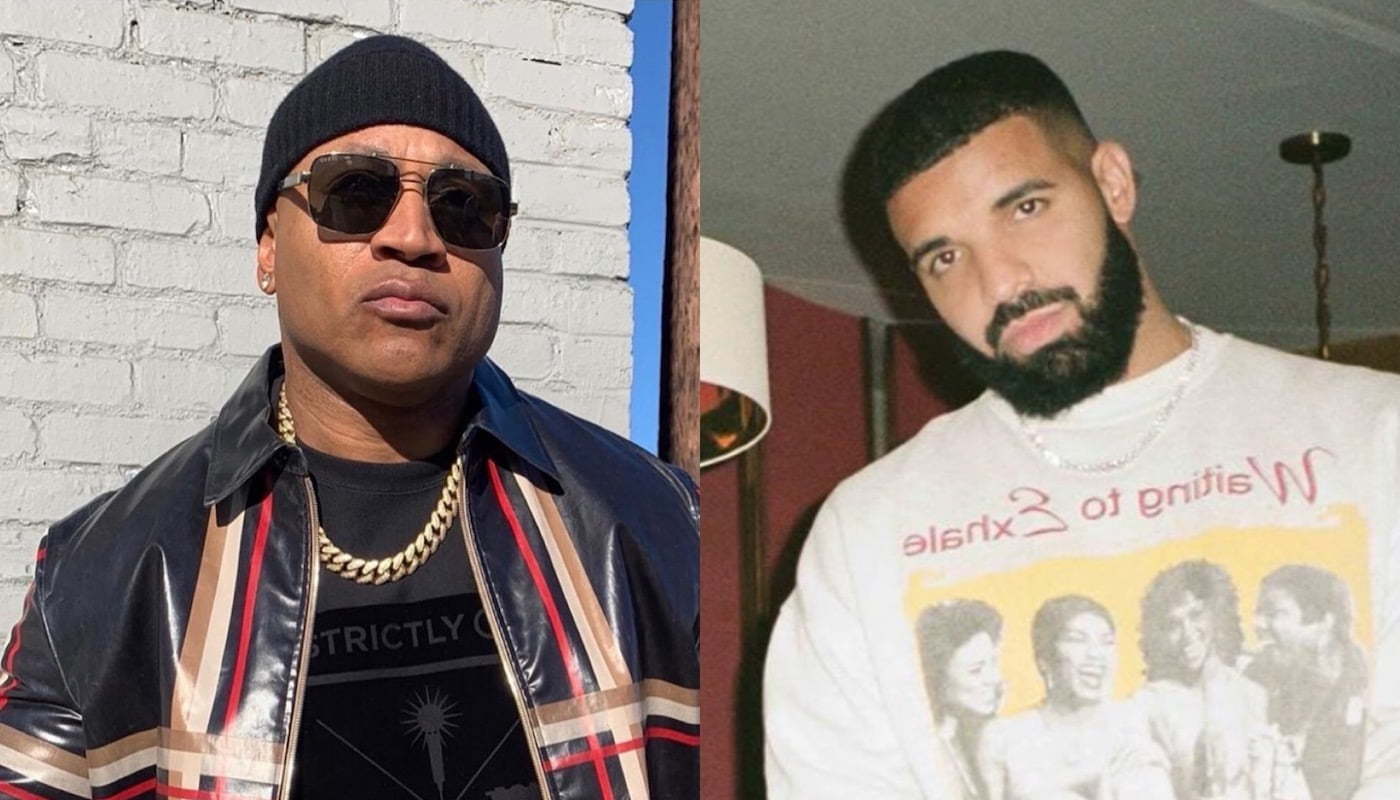 LL Cool J said he paved the way for it to be okay for rap artists to include love in their music, thanks to his song "I Need Love," released in 1987.
LL spoke with the good folks over at Complex in an interview that was made available on Tuesday, April 28. In the Skype interview, he answers a question related to "I Need Love," a song that was decades ahead of its time in rap, since Cool J delivered romantic lyrics over backing music typically used for love songs. His remarks come around the 8:42 mark of the interview.
Rapping over such tracks today is commonplace and has become its own subgenre. People like Drake and Fabolous have made long, successful careers out of it. Cool J talked about the flak that he received when making "I Need Love" because it was released at a time when hip-hop's gatekeepers didn't allow anything that wasn't considered hardcore or "street" through its carefully guarded doors. He recalls that time perfectly.
"You gotta remember, hip-hop was, still is to a certain extent, but back then it was really conservative and if the energy wasn't testosterone, like I'm punching you in your face, kicking the door down, you don't get a lot of credit," he explained. Drake went from a TV character on "Degrassi: The Next Generation" to an instant rap star by releasing in 2009 "Best I Ever Had," considered a love song.
Cool J said he wouldn't have had that chance if it weren't for what he accomplished many years ago, and he's glad he opened up that lane.
"I'm very grateful, very thankful and I'm glad that it created a genre," he said. "I'm glad that now, years later, a Fabolous can go out and do his thing and still be very well-respected as a lyricist," he said. "A Jadakiss can do his love song and still be well-respected as a lyricist."
He added, "I put Loveland that female, that vibe in there that gives dudes, like, you know, these guys a lane. People compare me to Drake all the time, but we're very different artists because I have a lot of hard records and I'm very diverse. But in that aspect of my career, it paved the way for guys like that… who I'm happy for. I like a lot of his music too."
Cool J went on to make many more songs that were considered female- friendly throughout his career, something for which his core fans and other rappers often have criticized him.
"I Need Love" wasn't the first rap love song he released, although that's often stated. He actually released the songs "I Can Give You More" and "I Want You" on his 1985 debut "Radio."