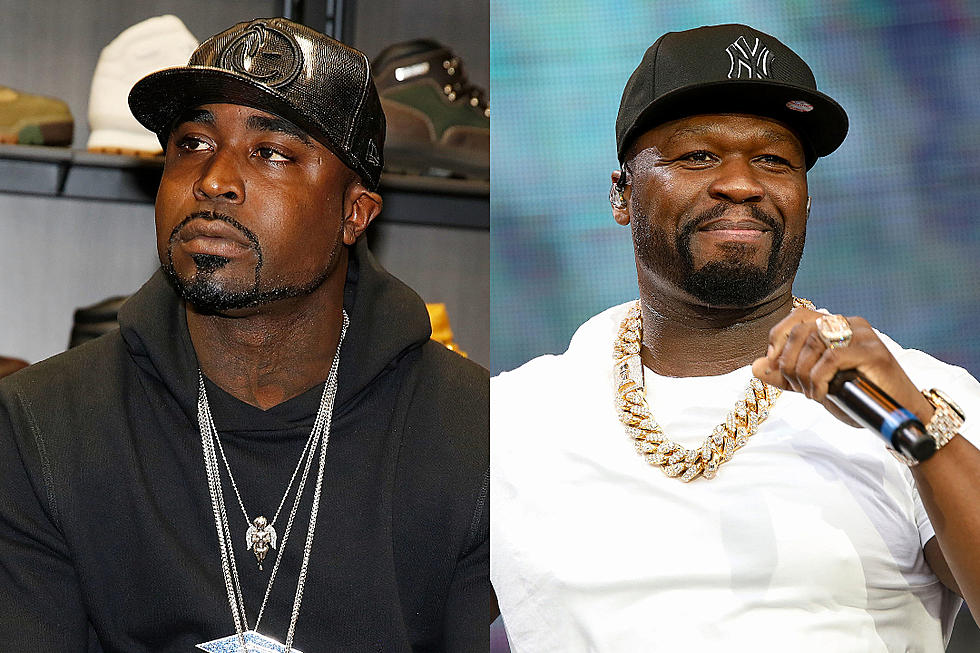 According to court documents, Young Buck reportedly has no property or money in his bank account and he is living off his girlfriend.
Young Buck filed for bankruptcy previously time and new court documents show exactly how dire his situation is. The G-Unit rapper reportedly has no money to his name.
We've known for a while that Young Buck was struggling to make ends meet, fighting with 50 Cent to get out of his record deal. He wished to get away from G-Unit Records after his former friend blocked his releases, forcing him to take alternative means to make money. Recently, the rapper was on the No Jumper podcast, where he explained more of his situation with Fiddy, claiming that he would not allow G-Unit to become more popular than him as a solo entity. While that worked out for Fif, it definitely hindered Buck's success.
Bankruptcy papers obtained by Bossip reportedly show that Young Buck has next to nothing in his bank account. He also reportedly does not own any property and only has $100 in clothes and $100 in jewelry to his name. He is said to be living off his girlfriend.
According to the paperwork, Buck's only source of annual income is from copyrighted mixtapes, including 10 Bricks, 10 Bodies, and 10 Bullets. He says that he made a total of $35,000 from music, which is not enough to pay his $50,000+ tax lien and his $106,000 in child support.
Young Buck claims that he is eligible to receive royalties but he does not know where that money is headed.
Hopefully, he's able to get his feet back on the ground. Thoughts?