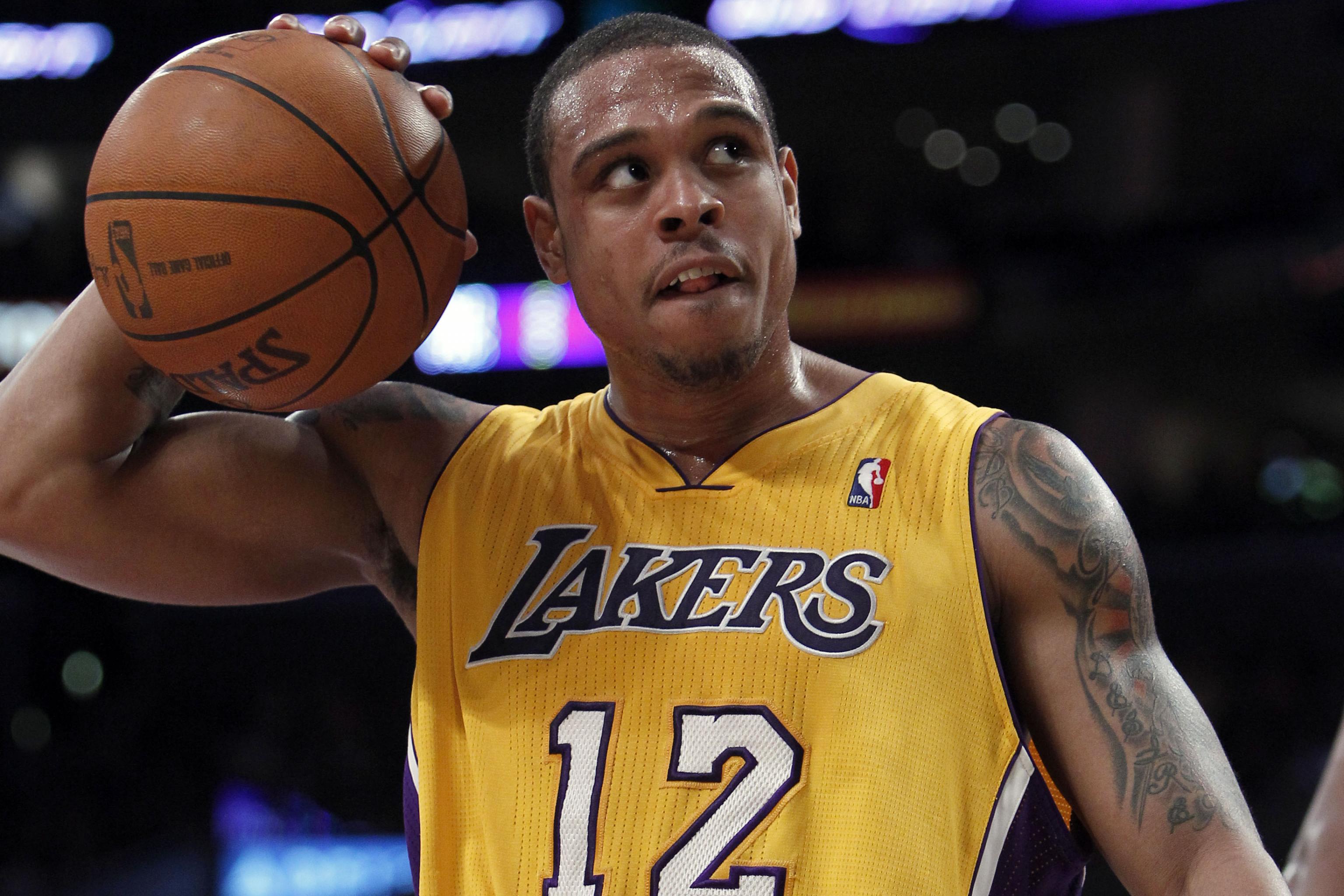 Somebody call Monica. Two strangers broke into Shannon Brown's home thinking it was okay due to a "For Sale" sign.
Former NBA player Shannon Brown found himself in a peculiar situation earlier this week as he was arrested and charged in connection with a shooting that took place at his home. The alleged incident is incredibly bizarre and involves two intruders, a man, and a woman, entering Brown's home because of the "For Sale" sign on the front lawn.
According to a report from The Citizen, in Georgia, the man and woman claim they were looking for homes in the area, and when they saw the sign on Brown's property, they let themselves in. The couple alleges that someone told them to "come in" although eventually, Brown allegedly appeared and fired five to six shots from his rifle. In the report, it states that the couple was able to escape and report the incident to police who arrested Brown and found a shell casing at the scene.
Brown is adamant that he didn't know why the people were there and he genuinely thought they were breaking into the home. After spending some time in jail, Brown was released on bond and has been back home ever since.
This is a truly bizarre situation so stay tuned for updates as we will be sure to bring them to you.