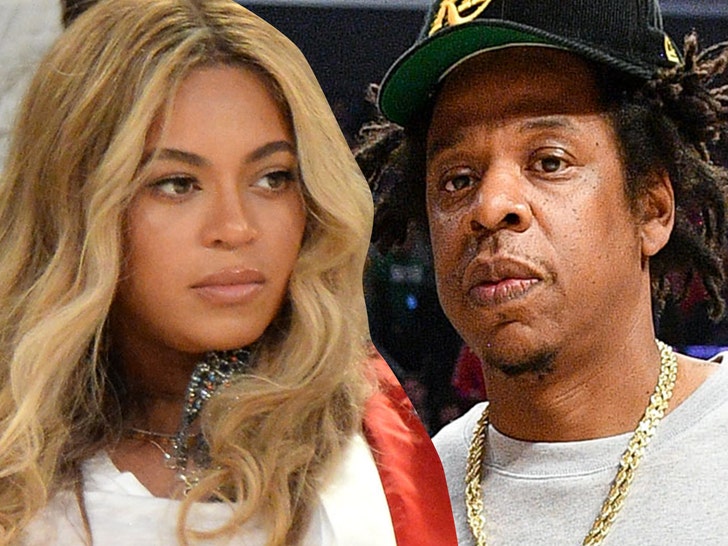 Dr. L'Antoinette Stines is suing Jay-Z and Beyoncé for their song "Black Effect," which she claims she never got proper credit and compensation for.
It was a huge surprise when Jay-Z and Beyoncé joined forces in the studio to deliver their album Everything Is Love, packaging themselves as The Carters. The project was critically celebrated, earning award nominations and wins and, two years later, one person involved with its creation is asking for the proper credit and compensation.
"Black Effect" is one of the songs on the album and it heavily leans on a spoken word passage from Jamaican artist Dr. L'Antoinette Stines. Despite being the leading voice on the track, she claims to have not received proper compensation for her contribution, suing the couple.
According to the lawsuit, which was filed this week, Dr. Stines feels "artistically raped" after being told that her views on love would only be used in a promotional video with dancers that she provided to Jay and Bey. She was surprised to hear "Black Effect" since the entire first minute is just her voice.
Stines was told not to worry about credit since her voice would only be used for "promotional purposes" but, after being featured on the song without any credit, she says she has not seen a penny from it. She was also not given an opportunity to pass the contract by her personal lawyer.
She is suing The Carters for copyright infringement and violation of her right to publicity, as well as damages. She is additionally calling for a writing credit to be added to the song and cash royalties.