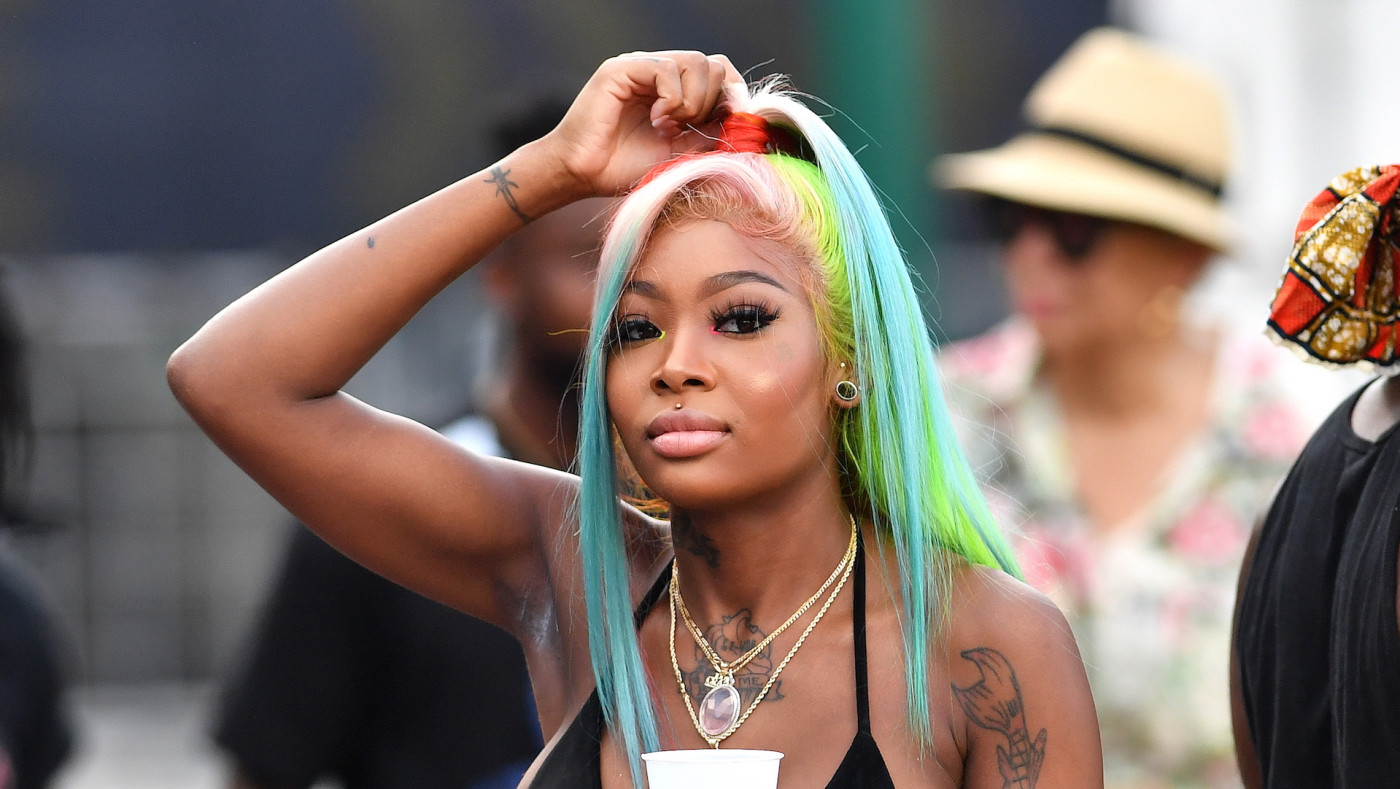 Summer Walker shares her belief that the coronavirus was created to control overpopulation.
Summer Walker usually uses her alternate account to share booty pics and thirst traps. This week, she switched things up and dropped a major conspiracy theory instead. On her burner account, Summer Walker said that she believes the coronavirus was intentionally created to control overpopulation.
"All I wanna know is if these mf's cared about population control so much why they ain't put a cap on having kids globally like China a long ass time ago," wrote Summer on Instagram. "You can have 1 MAYBE 2 & das it and das law, dese plp with these 8 children families simply would be prohibited."
She goes on to make even more bizarre claims, suggesting that COVID-19 is not real and it's just being used as a cover-up.
"Instead of going welllll over the Georgia guidestones & deciding to say were fucked so let's just create a fake ass virus implement martial law and throw everyone into fema camps murdering by masses," she continues.
Then, to close out her statement, she told people not to take her seriously, which is just the icing on the cake.
"NOW FORGET EVERYTHING I just said. I lied about everything I have no clue what I'm talking about," she ended.
Perhaps the most confusing part about this entire post is the photo she decided to pair with the statement. She posted a picture of her butt, which clearly has nothing to do with the content in the caption. What the hell is going on?