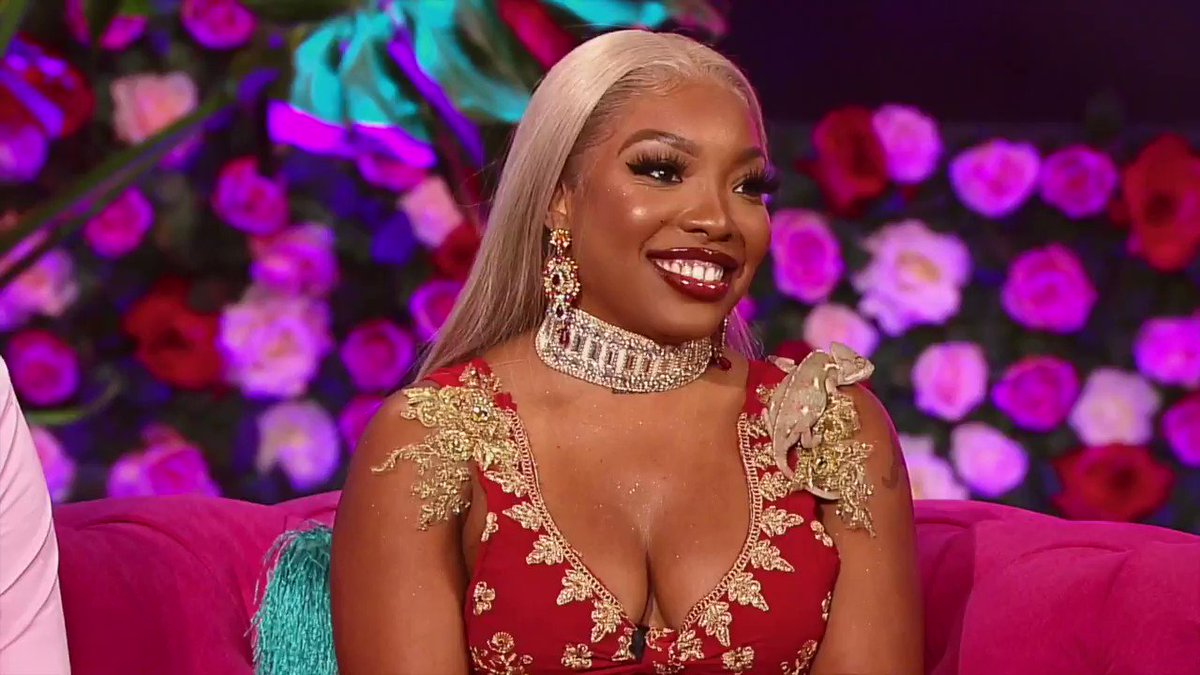 While some may think of TikTok as that annoying dancing app for kids, it's serving as a breakout opportunity for many artists.
Get used to it: TikTok is here to stay. The short video platform has grown from an upstart social network to a legitimate launching pad for hip-hop artists. Lil Nas X got a tremendous boost from putting his runaway hit "Old Town Road" on the app, while Roddy Ricch created viral magic with "The Box," which has since crossed over into the mainstream consciousness, and Megan Thee Stallion's "Suga" era seemed to be dead on arrival until the project's record "Savage" saw a viral challenge take the track to unforeseen heights. Now, a familiar face from 'Love & Hip Hop: Miami' is seeing a track she thought had it's run begin to claw it's way to the masses thanks to much success on the app.
Florida native Kamillion is one of the more recognizable personalities to come out of the Miami side of Vh1's 'Love & Hip Hop' franchise. However, many seemed to be unaware of her impressive work in music which has seen her with songwriting credits for artists such as Rihanna, Trey Songz, Ace Hood, Lil Boosie and Diddy's Dirty Money. In 2019, Kamillion was ready for breakout success of her own when she her song "Twerk 4 Me" removed from streaming platforms after it failed "to clear," insinuating that there may have been copyright issues due to it's sample of the classic record "Stand by Me," a song originally performed in 1961 by singer-songwriter Ben E. King.
"I was crushed," Kamillion recalled in an interview previously with radio show "Durtty Daily." To make matters worse, she found out the news right before a performance in Tallahassee. "Like, I mean imagine just grinding and you finally get your big break and you see your record start to chart," she explained. "I was pulling up that night to go to the show and my DJ, he was like, 'Sis, they took it down off the platform.' And I'm like, 'Whatchu mean?' Like I wanted to break down and cry."
Well, a wise group of women once said "when Jesus says yes, nobody can say no," as now over a year later "Twerk For Me" has taken a life of it's own thanks to it going viral on TikTok. The fun track has rapidly gained over 100 million streams in just two days on the app. "I told y'all good music got legs!" Kamillion celebrated on her Instagram account amazed at the sudden popularity of the track, reposting many video of fans dancing to the tracks new TikTok challenge including actresses Meagan Good and China McClain. Hopefully Kamillion will be able to fully take advantage of this by getting this bop back on streaming services as it could certainly be big. Take a listen to "Twerk 4 Me" along with some of the challenge videos below. Are you feeling it?