The classic "delete all photos of your ex" after the breakup move apparently is a concern to billionaires as well.
Rihanna's ex-boyfriend Hassan Jameel apparently wanted no trace of him with the singer online. Weeks after news of their split broke, the Saudi billionaire has allegedly asked a news site to delete old pictures of him with the Barbadian songstress.
The claim is brought forward by Robert Littal, the founder of BlackSportsOnline, who tweeted, "Rihanna's billionaire ex just hit me with a request to take down a pic of him and Riri that has been up since 2017. A whole three years, I don't think he is taking the breakup well."

When a Twitter user asked if he just gave in to Hassan's request, Robert suggested that he refused to challenge it because he wouldn't want to get into a legal problem with the rich businessman. "It was more of a threat than a request lol. I am not getting in legalish with a billionaire, got to know when to pick your battles," he explained.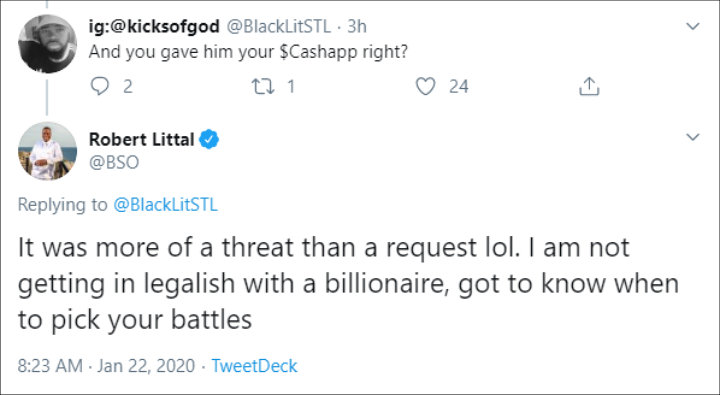 He went on sharing, "It just was odd, I assume it was a WAVE of requests, but still, i feel honored, the story in question didn't even do numbers lol."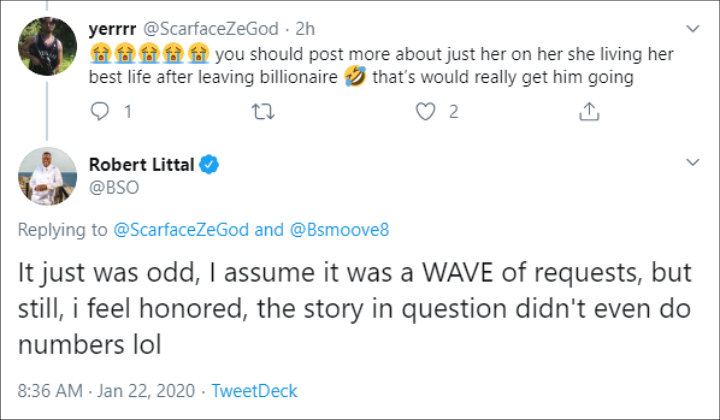 Rihanna reportedly broke up with Hassan after almost three years of dating. It's not clear what caused the former couple to call it quits, after they appeared to be serious, with the Grammy Award-winning artist moving to London to spend more time with Hassan. The pair were also having a vacation with his family in Capri, Italy last summer. Later in August, Hassan joined Rih, her mother Monica and one of her brothers for a dinner in Santa Monica.
Following her split with Hassan, the Barbadian songstress has since been rumored back together with her ex A$AP Rocky. On Friday, January 17, she was seen attending Yams Day 2020 at Barclays Center in New York City with Rocky, who took the stage to perform, during which she was also seen hanging out with her other former flame Drake. What's your take on all of this? Is Jameel petty for requesting to scrub photos from the net?