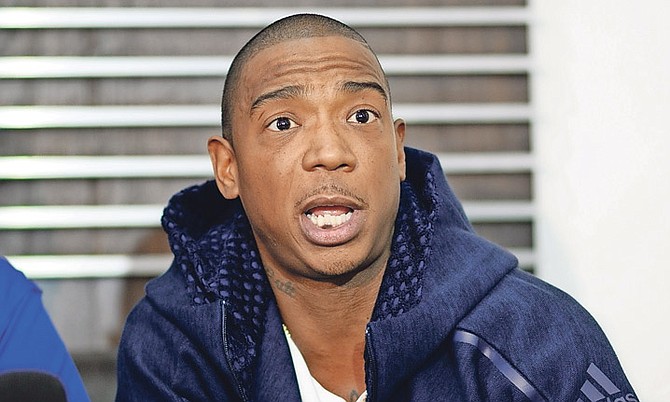 Ja Rule has been hit with another lawsuit related to the disaster that was the Fyre Festival after a loan company claimed that he was late on payments.
Ja Rule and Billy McFarland, who worked with the rapper on setting up the doomed festival, are being sued by EHL Funding, which claims that the company loaned them $3 million for the festival.
The agreement, according to the New York Daily News, was for Ja Rule and McFarland to reimburse the lending company with weekly payments spanning the next year.
Early on, EHL Funding claimed, McFarland and Ja Rule held up their end of the deal submitted their payments on time, but ever since April 21, EHL Funding has not heard from either of them.
After receiving no payments for three weeks, EHL claims that McFarland and Ja Rule are defaulting on the loan. They are now demanding repayment of the remaining amount, after McFarland and Ja Rule had paid back just under $900,000 leading up to the festival debacle, along with interest and legal fees.
This is just the latest problem for the pair as they have been under fire and facing massive scrutiny for the festival that promised luxury accommodations and instead wound up stranding ticket holders in a debacle that was compared to the Hunger Games at times.
This is in addition to the $100 million federal lawsuit that Ja Rule and McFarland were hit with earlier this month when they were accused of a "get-rich-quick scheme" that led to the creation of a dangerous environment as well as the class-action lawsuit filed days later accusing them of conning ticket holders into spending huge amounts of money based on "false promises."