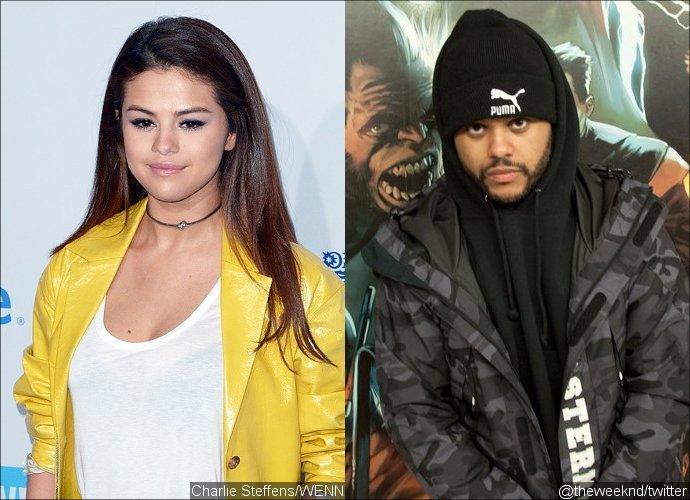 How much does the Weeknd love Dave & Buster's? Enough to run up a $30,000 bill there in just three hours.
That's how much the Canadian crooner's new sweetheart Selena Gomez dropped on his surprise 27th birthday at the popular restaurant and arcade chain's Hollywood location on Monday night, according to TMZ.
Despite picking up the tab, 24-year-old Gomez wasn't there for her beau's big night as she was in New York for Fashion Week. Fortunately, he had a bunch of friends to keep him company during the three-hour-long bash including French Montana, Travis Scott and Migos.
This is at least the second time the Weeknd has spent a night out at Dave & Buster's in the new year. Last month, just two weeks after they were caught making out behind the dumpster outside of Giorgio Baldi, he and Gomez hit up the arcade with a handful of friends for a couple hours of gaming.