| | |
| --- | --- |
| THEY DO ANYTHING FOR CLOUT…AND FAIL: Charges Officially Dropped Against Remy Ma in Brittney Taylor Assault Case After Prosecuters Fail to Prove it Actually Happened | 02.12.19 |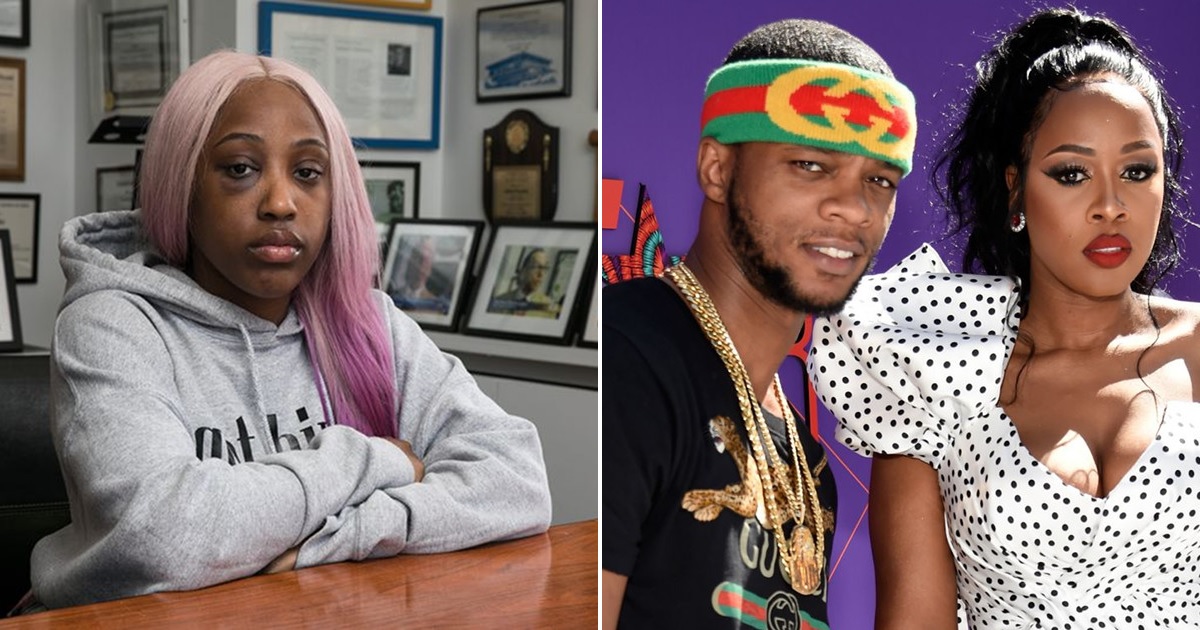 No cheese for this rat, sorry to that girl.
Earlier this year Brittney Taylor began her quest for clout against Remy Ma. The 'Love & Hip Hop: New York stars' attended Pretty Lous Benefit Concert. According to Brittney, Remy punched her in the face without provocation, so Brittney filed a lawsuit against the State of the Culture host, complete with showcasing her black eye online for the world to see.
Remy's friends quickly came to her defense, most notably Fat Joe who was also a guest at the event and asserted that Remy never laid a hand on Brittney. At the time, Remy was finishing up her probation, and Joe stated that his friend was staying out of trouble and was in line with the law. However, Brittney however continued to press on with her suit, even at one point a few back, posting on her Instagram "close friends" story suggesting that it was actually Remy's husband Papoose who laid hands on her and not Remy (though she later attempted to deny doing this).
Despite all of this foolishness, according to TMZ, today a judge just dropped all charges against Remy and she is officially off the hook. The rapper was in an NYC courthouse Monday with her legal team, and prosecutors made it clear that they couldn't prove beyond a reasonable doubt Remy had committed the alleged assault.
They said there was no surveillance video capturing the alleged punch, and no witnesses had seen an altercation between them either. Thus, a judge dismissed the case entirely. Remy was initially slapped with 4 charges over this — 2 counts of assault, 1 count of aggravated harassment and another count off harassment in the 2nd degree. However, she always maintained her innocence, saying she had visual evidence she wasn't even at the concert where it allegedly went down.
Her attorney, Dawn Florio, tells TMZ, "Remy has always maintained her complete innocence as she never laid a hand on her celebrity-obsessed, clout chasing, credibility challenged accuser. Unfortunately, these manufactured allegations caused my client to suffer the indignities of having to wear an ankle monitor while having her freedom limited by travel restrictions and an 8:00 PM curfew." She adds, "These restrictions have hurt my client's ability to perform, causing hundreds of thousands of dollars of lost income. District Attorney Vance's office should be commended for its exercise of sound judgment in agreeing to dismiss these unwarranted charges."
No Comments
No comments yet.
Leave a comment