| | |
| --- | --- |
| PRISON BAE: Jeremy Meeks Files for Separation from Wife After Eight Years of Marriage (Report) | 11.07.17 |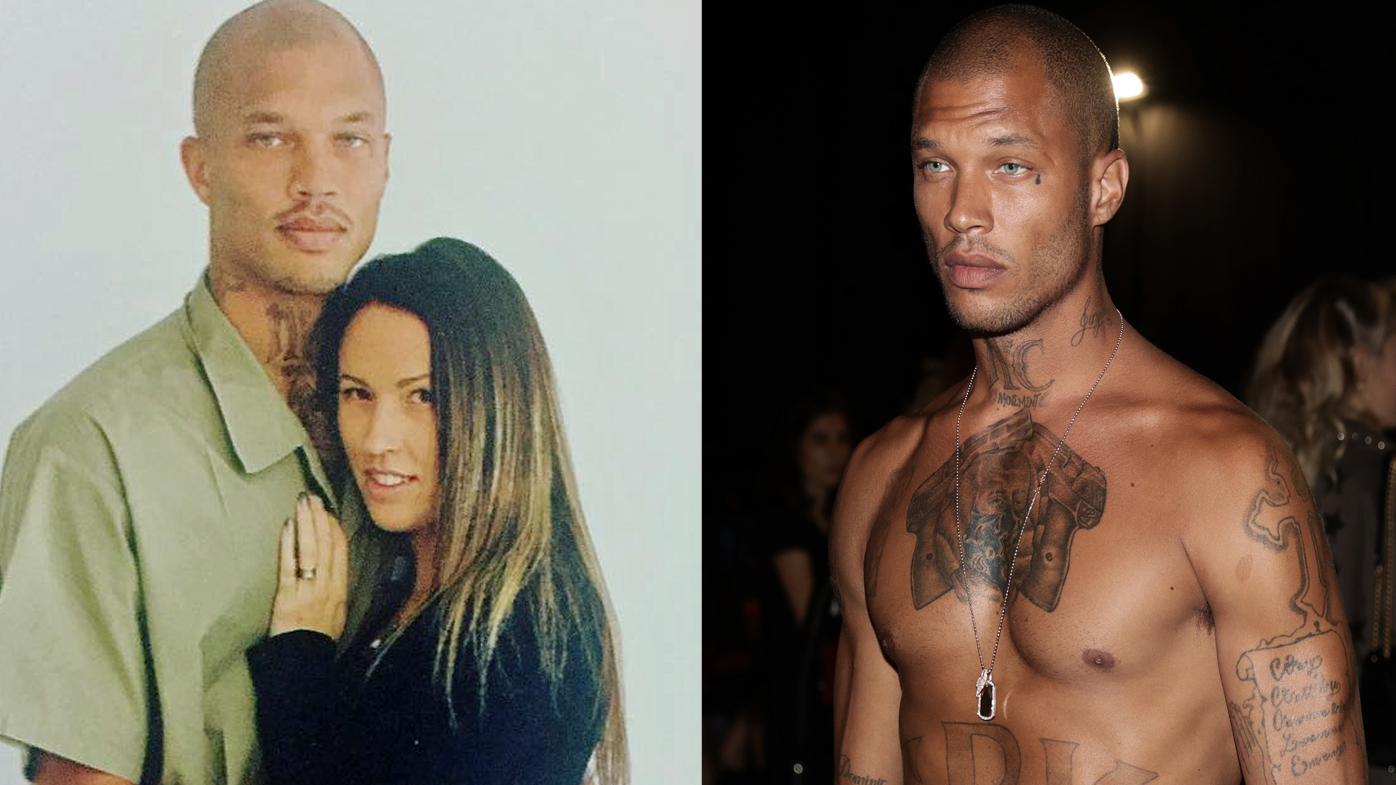 "Hot Felon" Jeremy Meeks has filed for separation from his wife of eight years, Melissa Meeks, according to TMZ. Jeremy's filing means that his and Melissa's assets will remain separate moving forward, the outlet reported.
The news comes after Jeremy was photographed kissing Topshop heiress Chloe Green last week during a vacation in Turkey. In response to the images, Melissa – a nurse – told The Daily Mail last weekend that she planned to divorce Jeremy, with whom she shares one child, Jeremy Jr., 7. (Melissa also has two children from previous relationships: Robert, 11, and a 16-year-old daughter.)
Melissa told the Mail that she was "humiliated," by the photos of Jeremy and Green, which were taken during what she had believed to be a work trip. "I told him I didn't think the marriage could be saved," she said. "He agreed. The marriage is over."
After the images were published – and Green took to social media to declare it was "just the beginning" – Melissa was unable to get in touch with Jeremy for days.
Upon his return to Los Angeles, Melissa said Jeremy "kept apologizing – not for the affair, but for the way I learned about it."
She added of Green, "I know it takes two to tango but she knew he was married. To me, that's unforgivable. My whole world has been torn apart by this. What do I tell our children? My heart is broken."
Jeremy first rose to fame back in 2014 when his mugshot went viral thanks to his good looks. After he served time in prison for felony gun charges, Jeremy was signed to a modeling agency – where he's found success, even walking during New York Fashion Week.
No Comments
No comments yet.
Leave a comment