| | |
| --- | --- |
| KEEPING UP WITH THE FACE: The Internet is Convinced Kim Kardashian Got Some Type Of Face Surgery In New Pics | 10.08.19 |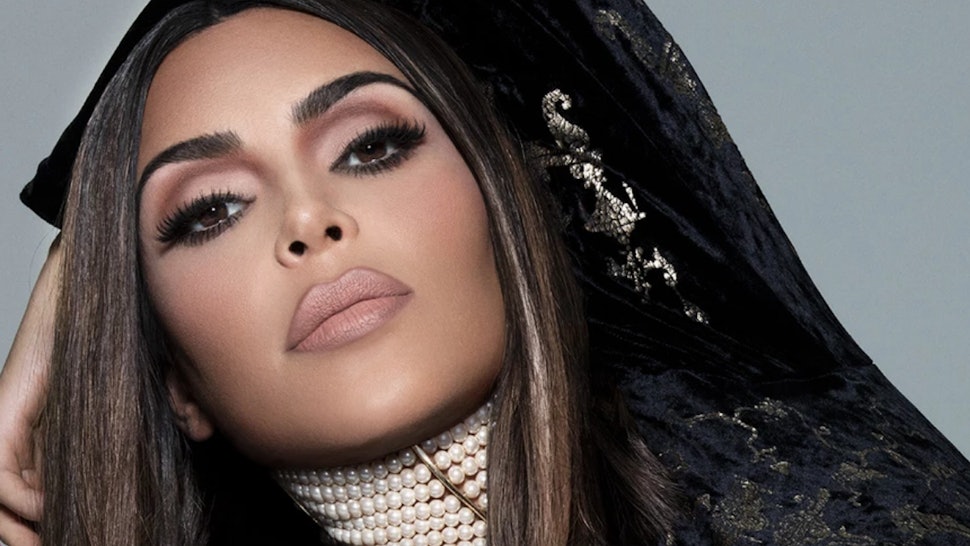 What do you think?
Per usual, it was only a matter of time before Kim made headlines yet again for something to do with her physical appearance, and lo and behold, fans are now hitting Kim with yet another plastic surgery accusation, but this time it's to do with her face.
The KUWTK star has been on a vacation with her family in Japan, and has been sharing a few photos from the trip on Instagram. One photo in particular, where she's posing with her 2 oldest, adorable children, North and Saint, has people questioning whether she's done something to her face, and in particular, her nose. "Kim don't look like kim," one fan speculated, with another asking "did she get a nose job?" The accusations come in hot after fans gave the mama some flack for her '90s makeup collection. After she posted a picture of her looking pretty uh, trasnformed, to promote her new line, followers were quick to attack her, not just for her seemingly different face, but also according to them for "profiting off black culture" to sell makeup. What do y'all think? Did Kim K do something to her face… or do you think it's just the makeup?
No Comments
No comments yet.
Leave a comment