| | |
| --- | --- |
| HERE FOR IT OR KEEP IT?: Michael B. Jordan Reportedly Being Considered To Replace Henry Cavill As Superman | 13.09.18 |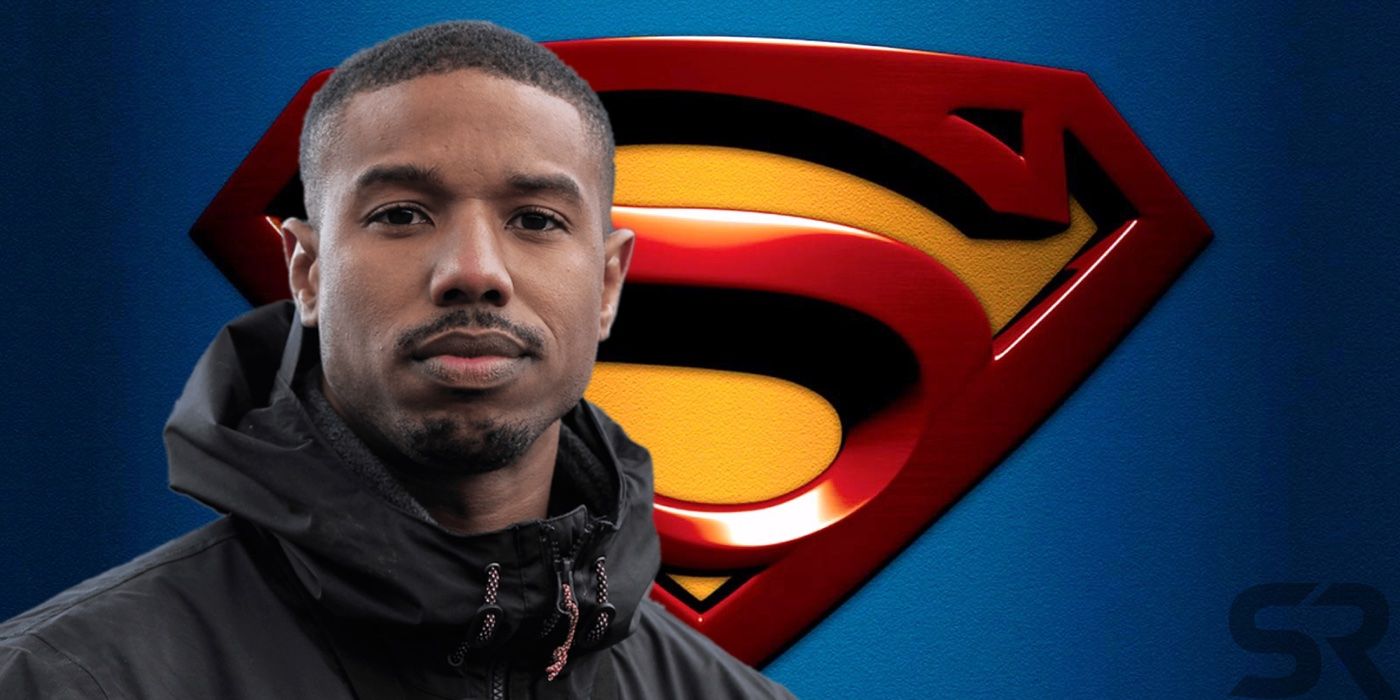 Are we about to get our first black Superman?
Now that the news of Henry Cavill potentially parting ways with DC and Warner Bros. has hit the internet, fans are picking and choosing who they think the next Superman should be. While some trolls have gotten together and pushed the defunct Nicolas Cage narrative, others are getting behind a new younger actor to play the hero. According to Deadline, DC and Warner are planning to switch their focus from Superman to Supergirl, while restructuring their path for the male Kryptonian in the background.
One of the actors Warner Bros. has considered to play the Man of Steel is Michael B. Jordan, who would pick up the cape down the road. It would be the first time Superman's ethnicity is changed for a big screen film. In the comic books, when Doomsday kills Superman, a crew of new heroes appear to defend Metropolis. The new superheroes were Eradicator, Steel, Superboy, and Cyborg Superman. Steel was a Black hero, who was once played by Shaquille O'Neal in the box office bomb Steel. Let's forget about that film, but instead imagine Jordan playing Steel, or even a Black reiteration of Clark Kent. Would you be here for it? Check out Jordan as Superman, and a drawing of Steel below.
No Comments
No comments yet.
Leave a comment