| | |
| --- | --- |
| I KNOW YOU LYING: Apryl Jones Accused of Cheating on Lil Fizz Already After Being Spotted Boo'ed Up with Rapper FBG Baby Goat | 08.12.19 |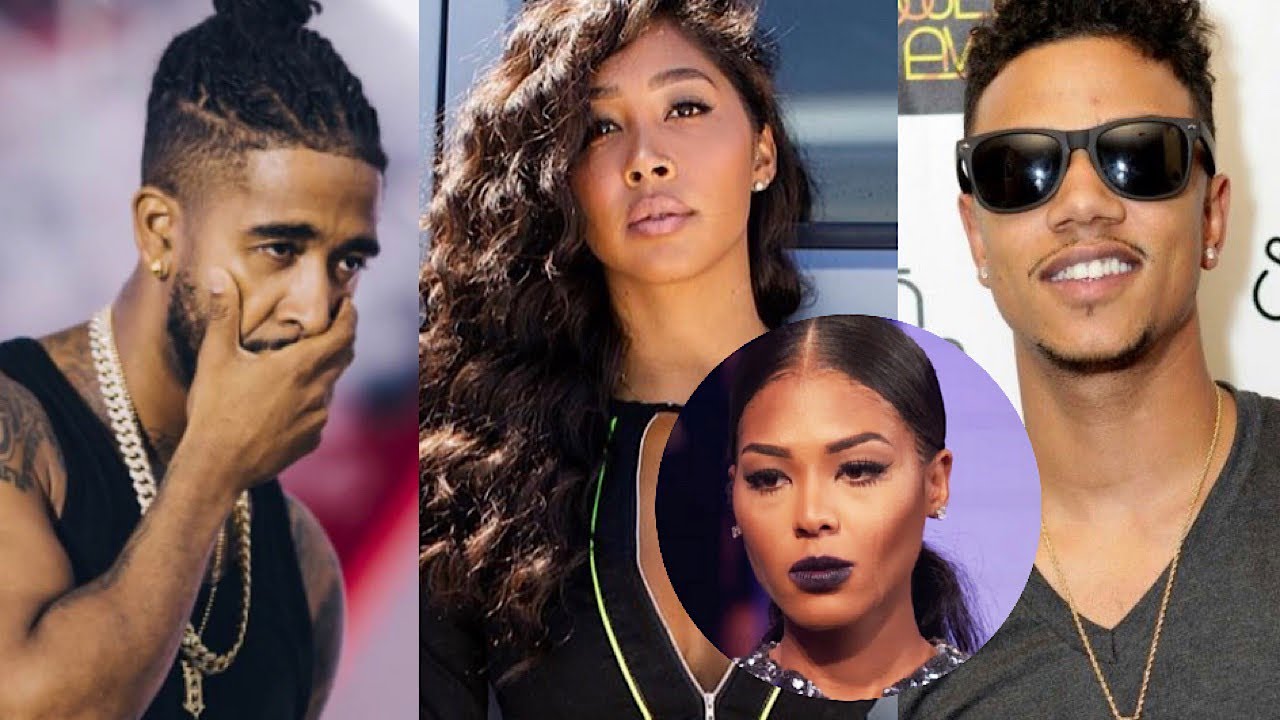 Apryl Jones just may be bump bump bump'ing with every body.
The amount of attention put on Apryl Jones and Lil Fizz has been out of control and it's all thanks to their roles on Love & Hip Hop: Hollywood. While Omarion – Apryl's ex and Fizz's B2K bandmember – has made it clear that he feels "no ways" about their relationship (despite making a master chest move by deciding to tour without his B2K members), everyone else seems to be on the opposite side of the spectrum. Over the weekend, we posted about comedian Luenell and her reaction to Apryl and Lil Fizz. "In real life that sh*t is out of order and Lil Fizz needs his ass whopped and the bit*h too," she said. Well, apparently Apryl might just be getting her ass tapped and it's not just by Fizz.
Apryl's name has been all over the internet this morning after reports surfaced suggesting that she's already cheating on Fizz with Rapper FBG Baby Goat… Yes, you read that right, a baby goat. The rapper is said to be apart of the 'Freebandz' gang and someone was able to capture a picture of the two cuddled up at a night club along with some video footage of them looking rather cozy as well.
Apryl Jones has yet to respond to the rumors, but she usually makes up good excuses and is thinking of one right now most likely. The pictures are damning though and hard to deny, so this could be another drama filled situation to add to the already messy sister-brother-wives plot.
The baby goat however has decided to speak out on the chatter, not necessarily denying it either. He took to his Instagram page demanding the blogs "keep his name out of it," before advising that these men need to "keep their girls on a leash," which could mean that Apryl certainly did try something with him. Only time well tell. Peep the receipts below. What are your thoughts? Did Fizz really just risk it all just to get played? Omarion is somewhere pop locking and cackling.
No Comments
No comments yet.
Leave a comment