| | |
| --- | --- |
| HERE FOR IT OR KEEP IT?: Ciara is Prepping the Release of Her Very Own Make Up & Skin Care Line – "I Can't Wait to Share it With the World" | 14.08.19 |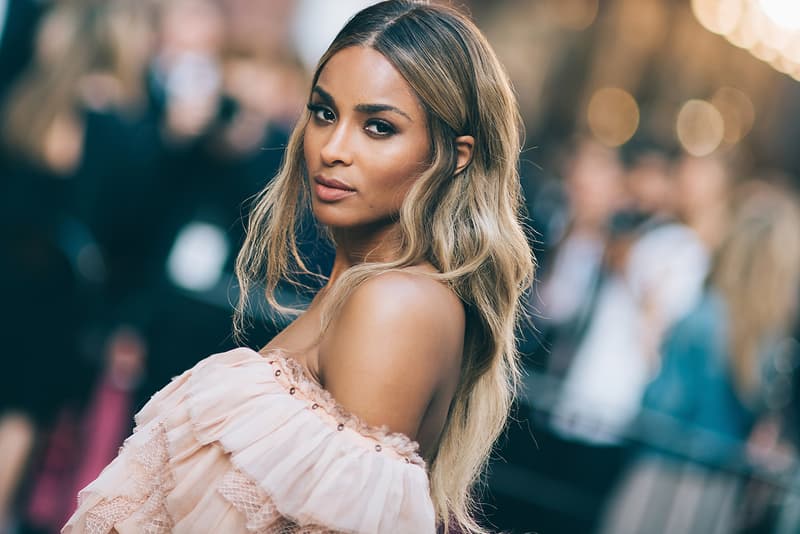 It seems Ciara's level up isn't pausing anytime soon!
During her recent appearance at Beautycon LA last weekend, multi-platinum selling superstar Ciara casually revealed to the beauty-loving audience that her very-own makeup and skin care collection is in the works.
While speaking on the panel, the singer said, "The beauty space is inevitable for me. It's been a lifelong dream of mine to do something in the beauty space, and there are lots of cool things that I've been cooking up and working on, and I can't wait until the time is here to share it with the world."
According to Ciara, the collection will include a "combination of everything." So basically, a Ciara-approved makeup and skin care goldmine. "More than anything, I just want [the collection] to be thoughtful," she says. Knowing Ciara's dedication to helping her followers discover their own confidence and self-love, we have a feeling her brand will reflect those values.
Perhaps Ciara will follow in the footsteps of fellow singer Rihanna, who launched Fenty Beauty in 2017. The star, who partnered with luxury group LVMH this year for her fashion label Fenty Maison, owned the conversation regarding inclusivity in beauty and set a new standard in the industry by offering 40 shades of her foundation, now expanded to 50. Recently, Pat McGrath Labs released 36 hues of the "sublime perfection foundation," $68, in five varieties — Light, Light Medium, Medium, Medium Deep and Deep.
"It's been a long time coming," said Ciara of the noticeable change in the industry. "Inclusivity is always better. When people make those changes to their approach to the beauty landscape and business, it benefits the world. It's the right way."
I'm going to go ahead and call it and say it should be called 'Beauty Marks.' What do you guys think? Are you here for CiCi stepping into cosmetics?
No Comments
No comments yet.
Leave a comment