| | |
| --- | --- |
| ARE YOU BUYING IT?: Serena Williams Files 'Aneres' (Her Name Spelled Backwards) Trademark for Cosmetics Line | 12.03.18 |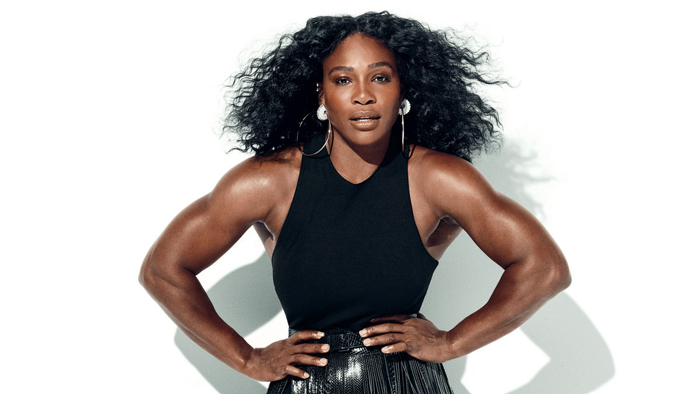 Serena Williams may have mastered the game of tennis, but noq, Williams could be adding more to her plate. She's reportedly preparing to expand her business endeavors to include a cosmetics line.
Williams, 36, filed legal documents to register the name Aneres (once in 2003 and again in 2016), TMZ reported. While Aneres just so happens to spell out the tennis star's name backward, it is also the designated title of her discounted clothing line (which is still available for purchase under "Serena Williams Signature Statement" via HSN's website). Williams apparently plans to revitalize the collection—which was first launched in 2004—by applying the trademarked name to a line of cosmetics.
What do you guys think? I don't know that cosmetics are something that comes to mind when I think of Williams, but hey, I support anyone looking to expand their empire. Will you be purchasing?
No Comments
No comments yet.
Leave a comment