| | |
| --- | --- |
| BIG TINGS: Rihanna To Receive Honorary Degree From The University Of The West Indies | 08.08.18 |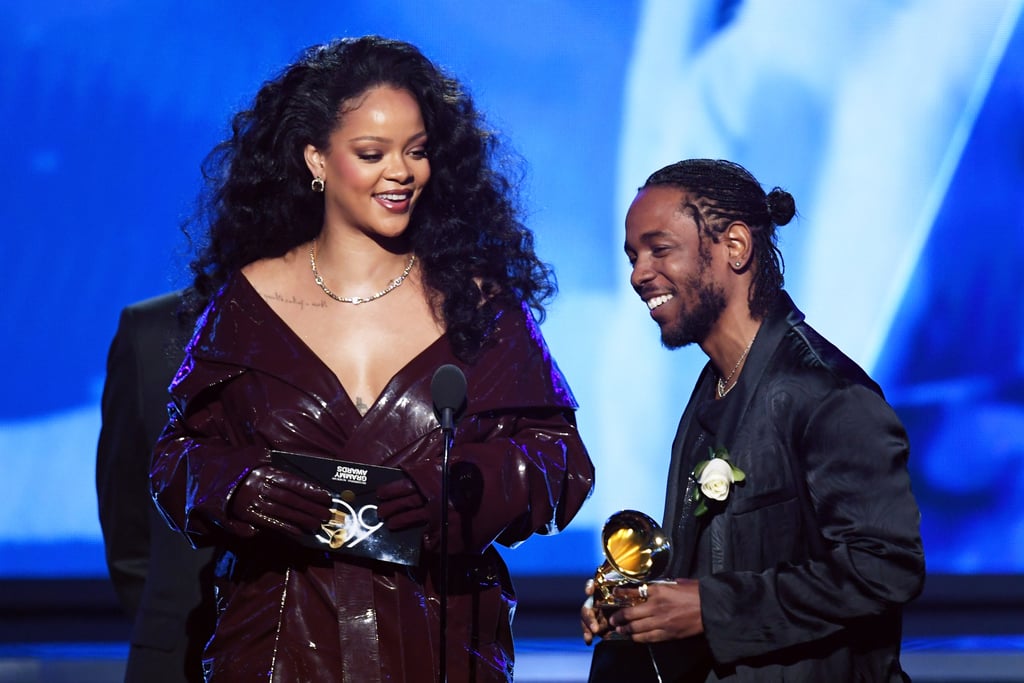 Rihanna will receive her 2nd institutional award, this time for excellence in arts
The University of the West Indies has four esteemed campuses in the Carribbean, in Mona, Jamaica, St Augustine, Trinidad & Tobago, and Cave Hill, Barbados, close to Rihanna's childhood home. The Institution has chosen to honor the charitable singer with a special dissertation. The honorary degree will be presented to her at a special ceremony scheduled for October 20 at the Cave Hill Campus in Barbados.
According to Nation News, Rihanna will receive her diploma alongside other high achievers including Justice Adrian Dudley Saunders, and Professor Ebenezer Oduru Owusu, who will receive Honorary Doctor of Laws and a Honorary Doctor of Science respectively. Rihanna will accept her degree "for eminence in the arts," her 2nd such honor since receiving The Harvard Foundation award for Humanitarian of the Year in 2017.
The graduation ceremony in Mona will grant a similar Doctorate of Letters to Jamaican expat Grace Jones for her contributions to the cultural zeitgeist. Grace Jones famously fled the austere conditions of her household in joining the diaspora overseas, in her case in New York City. Much like Rihanna, Grace Jones upheld her Carribbean roots in a resolute manner, while becoming a naturalized American, almost stubbornly so. Congrats to both leading women, they've certainly earned the right to vacation down under.
Rihanna to receive an honorary doctorate from the University of the West Indies, Cave Hill Campus in Barbados this October; she will be receiving an Honorary Doctorate of Letters; given to persons who made substantial contributions to the Caribbean & wider world. pic.twitter.com/zgI5dULRF5

— Rihanna Facts (@FactsNevernyny) August 8, 2018
No Comments
No comments yet.
Leave a comment